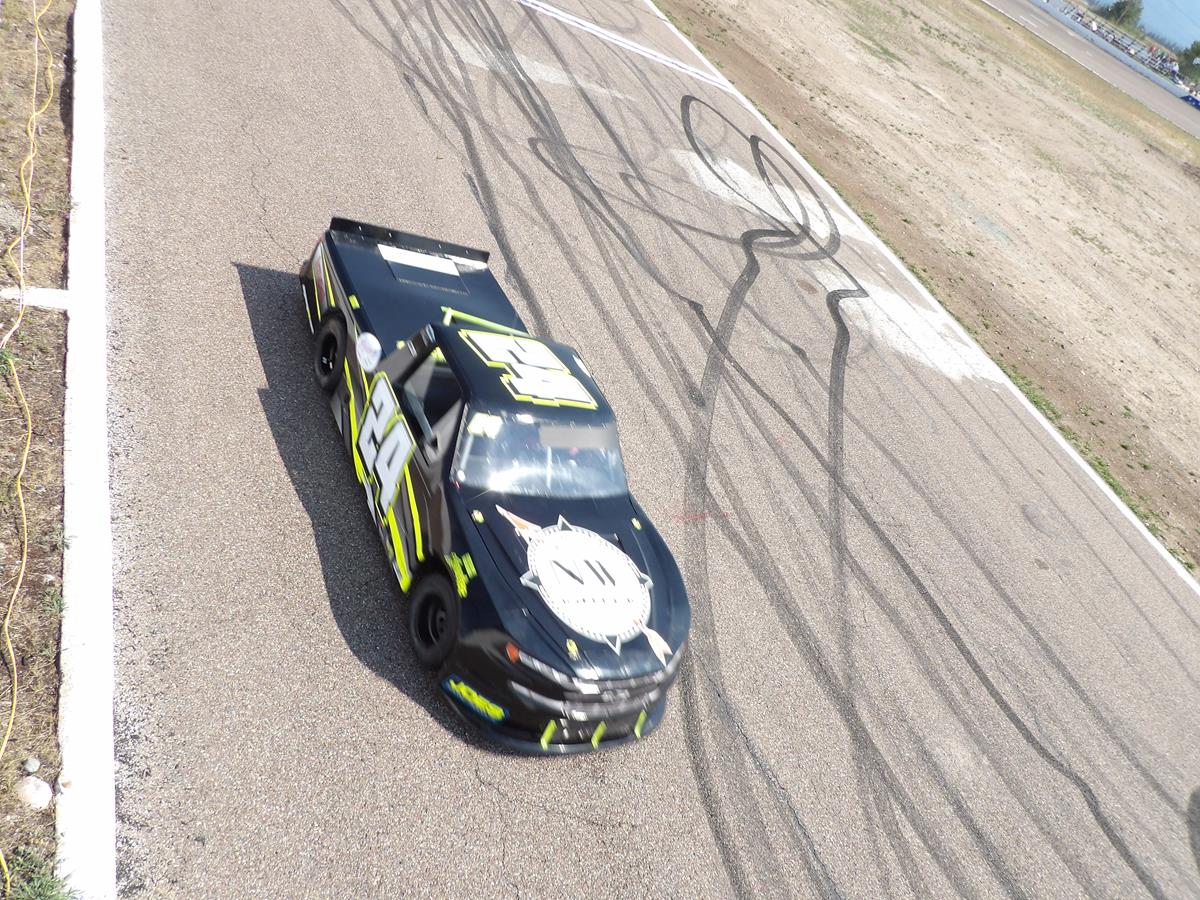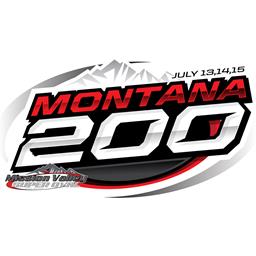 8/28/2023
Mission Valley Super Oval
---
A Night of Hawaiian Style Fun
Hula skirts, coconut bras and lei necklaces were a fun addition to our night of racing! Saturday was a race day that was packed with several exciting events. We had Mod 4s and our local Late Model drivers out giving us some really great racing action. Our friends from the Northwest Pro 4 Truck Tour were here adding to our great racing experience. MVSO hosted Back to School Night for our local families. There were coats and backpacks filled with school supplies for the kids. All items were generously donated by MVSO & Ninepipes Lodge. A special thanks to Judy Wolfe for organizing the coat drive and to all the community members who donated there unused items. We are extremely grateful to all the donors for this evenings events.
The trucks put on a great show with 2 heats and a 48 lap main. I'm sure you are thinking that 48 laps is an odd number of laps for any race but those 48 laps were very important to the Pro 4 drivers. Forty-eight was the truck number for founding member Bill Sauls. Bill was one of the founding members of the Northwest Pro 4 Truck Tour. The idea was formulated during a rain delay in the All Star Late Model Tour. Through Bill's guidance, a great rules package was created and away they went. This season is their 29th year and they are still trucking! Thank you Bill.
The NW Pro 4 Truck Tour wanted to thank their title sponsors, Woodpecker Graphics, RT Legacy & Dick Boness Jr Racing and MVSO for hosting the 2023 Bill Sauls memorial. "Thank you Dick Boness Jr and Rob Tipps, without your generosity this event would not be possible."
Intermission was filled with Fan-Fest and drag racing on the front stretch. The prizes for the drag racing contest were $200 for first place and $100 for second place. Our 1st place winner was Houston Purser and 2nd place went to Jim Violette. Thank you for all the cars and drivers who came out and participated.
All results from Saturday's events and points for this season will be posted this week.
---
Submitted By: Amanda Gainan
Back to News