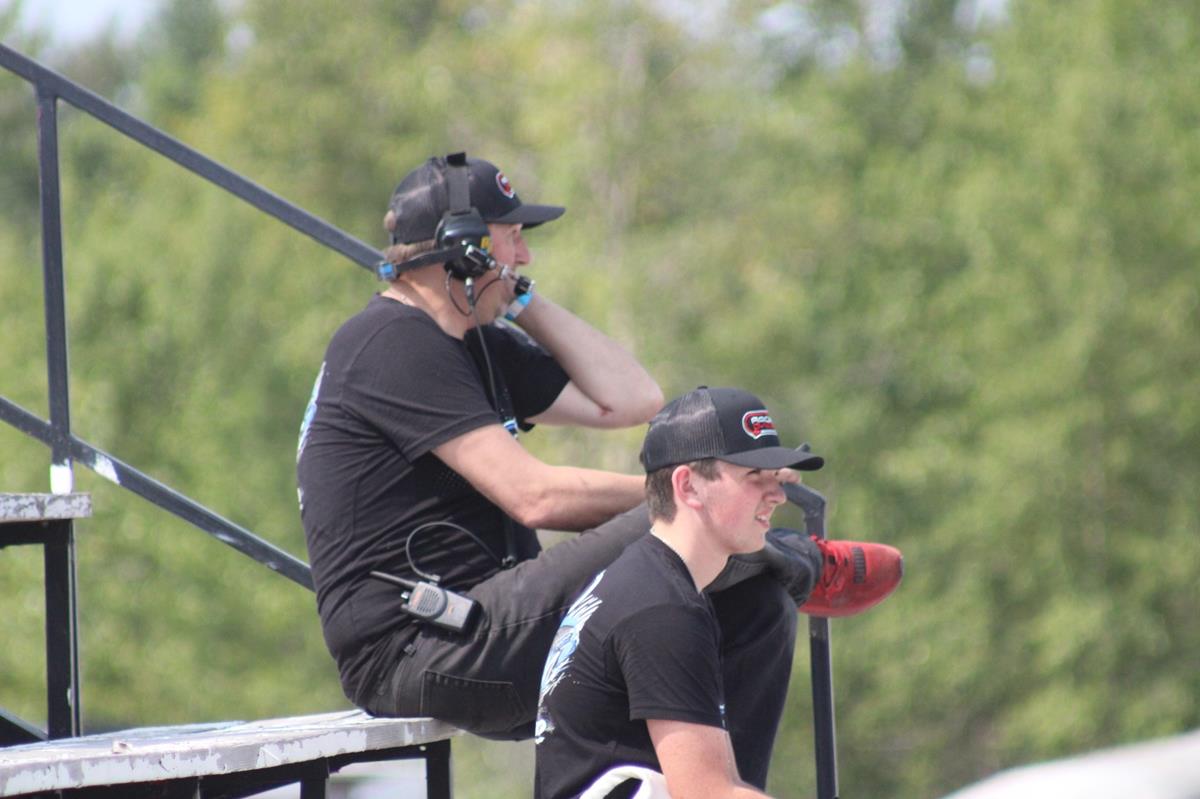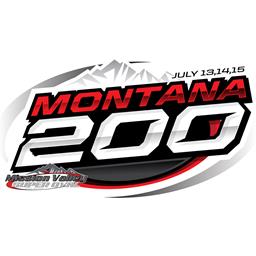 9/1/2023
Mission Valley Super Oval
---
Grant Thompson preparing to take on dirt this weekend!
Grant Thompson set to make his dirt debut!
Mobile, Alabama's Grant Thompson Racing will make his dirt racing debut behind the wheel of the Mid-Knight Motorsports owned #17k 602 Sportsman Late Model!
Grant will be competing at this year's Rogers-Dabbs Performance Parts All American 60 at Jackson Motor Speedway!
Grant is eager to venture off the asphalt & try his hand in the dirt as he'll battle the state of Mississippi's best 602 sportsman drivers & from the surrounding areas!
Team owner for Mid-Knight Motorsports Aaron Harper stated " He's interested in to see how such a talented young asphalt driver can transition to the dirt", "We will do everything we can to accommodate to Grants driving style & give him the best car we possibly can". "We're really excited to have Grant come drive our stuff & see how he likes the dirt"
The Rogers Dabbs All American 60 is set for September 1st - 2nd! With two huge nights of racing!
Mission Valley Super Oval wishes you luck this weekend, Grant! Race safe, Race hard!
---
Submitted By: Amanda Gainan
Article Media
Back to News