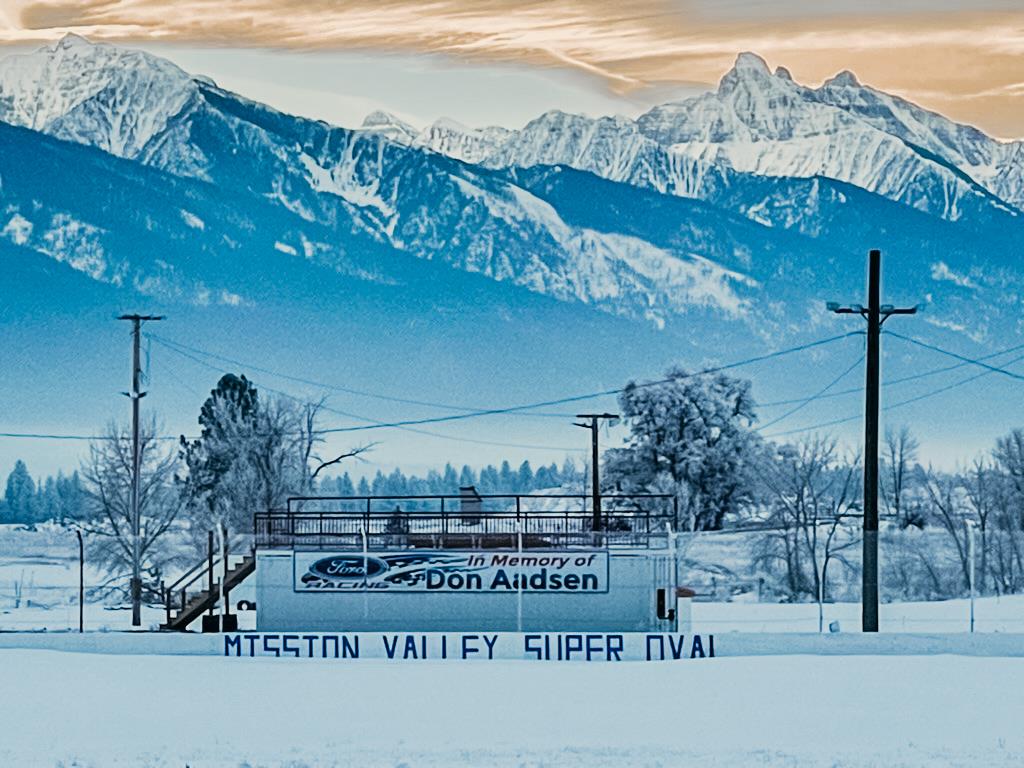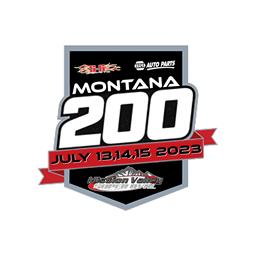 3/1/2022
Mission Valley Super Oval
---
Racing America to Broadcast Montana 200 from Mission Valley
CONCORD, NC (March 1, 2022) – Mission Valley Super Oval and Racing America have reached a broadcasting agreement, which will allow Racing America to broadcast this year's Montana 200.
Racing America will broadcast from the Montana 200 on July 15-16, as well as Mission Valley's Hot August Nights Pro Late Model 125 on August 13.
"With Mission Valley Super Oval being the only oval asphalt track left in Montana, the partnership with Racing America couldn't have come at a better time," said Aubrey Undem, Marketing Director of Mission Valley Super Oval. "We're so excited to fuel your Montana racing addiction and keep the sport alive in our beautiful state!"
Originally built as a ¼-mile oval, Mission Valley Super Oval was reconfigured into a 3/8-mile tri-oval with 14 degrees of banking in 1996.
The Montana 200 moved to Mission Valley in 2021 after the closing of Montana Raceway Park. The event's history dates back to 1991 and was held every year except for 2020 as a result of Montana Raceway Park's closure. B.J. Tidrick won the first Montana 200 at Mission Valley last year.
---
Back to News