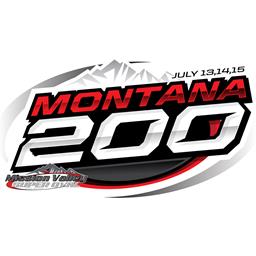 5/3/2022
Mission Valley Super Oval
---
MVSO Brick by Brick Sales
The Mission Valley Super Oval is once again selling bricks with a custom engraving of your choice. These bricks will be located for everyone to see as you enter the main gate on the spectator side.
We have currently placed the 80 or so bricks that we have and they are looking sharp.
If you would like to be a part of the Mission Valley Super Oval for many years to come, then purchase your brick at the following link.
https://www.fundraisingbrick.com/online-orders/missionvalley/
---
Article Credit: Corey White Jr.
Back to News